LIHEAP (Low Income Home Energy Assistance Program)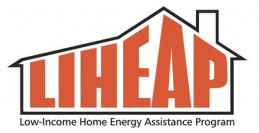 Known commonly as Fuel Assistance, the Low Income Home Energy Assistance Program (LIHEAP) provides eligible households with help in paying a portion of their winter heating bills. Homeowners and renters, including households whose cost of heat is included in the rent, can apply at the agency in their area. Eligibility is based on household size and the gross annual income of every household member, 18 years of age or older. Household income cannot exceed 200% of the federal poverty guidelines.
First-time applicants in Massachusetts must apply in person at the fuel assistance agency in their area.
For more information on LIHEAP in Massachusetts, visit MassResources.org.
Mass Save® HEAT Loan Program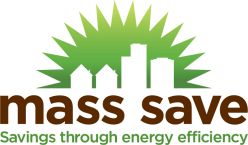 The HEAT Loan Program provides customers the opportunity to apply for a 0% loan from participating lenders to assist with the installation of qualified energy efficient improvements in their homes. The loans are available up to $25,000 (depending on utility) with terms up to 7 years. To qualify for the loan, the customer must own a one-to-four-family residence, obtain a Mass Save® Home Energy Assessment, and install qualified energy efficiency measures recommended by a Mass Save® representative.
For more information, call 1-866-527-SAVE, or visit www.masssave.com.